Custom Cabinetry, Finish Carpentry and Renovation
Serving the GTA to KW area, Dimension Carpentry Services provides a wide range of work including custom cabinetry, finish and trim carpentry and a full range of home renovation services.
---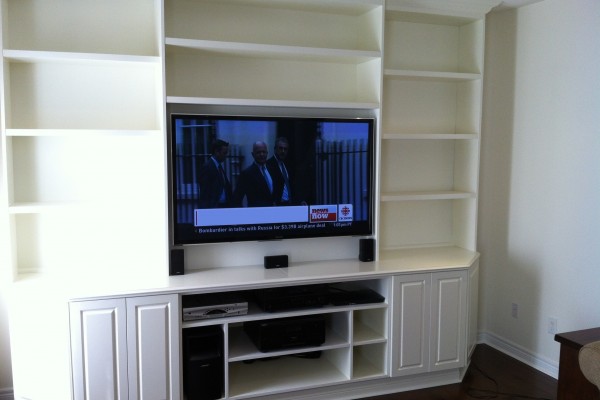 Striving to match clients taste and space requirements, we can build virtually any type of custom cabinet and wood product utilizing all types of wood species and finishes.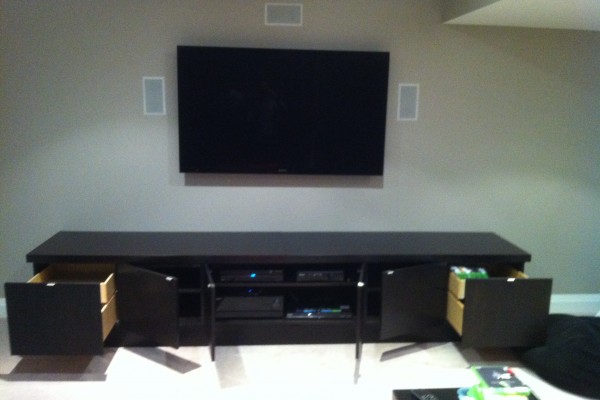 Whatever the storage requirement, from concept phase, to installation, Dimension Carpentry Services ensures each piece is unique and tailored to the space.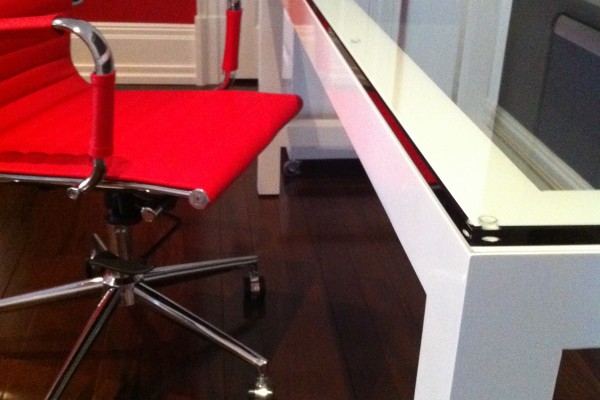 Regardless of the space requirements, Dimension Carpentry Services ensures each custom piece reflects the clients individual style.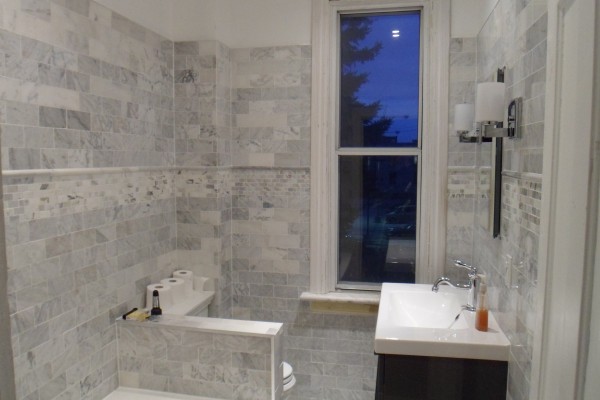 Having experience in all aspects of finish carpentry and renovation, Dimension Carpentry Services is able to complete all types of residential renovation projects.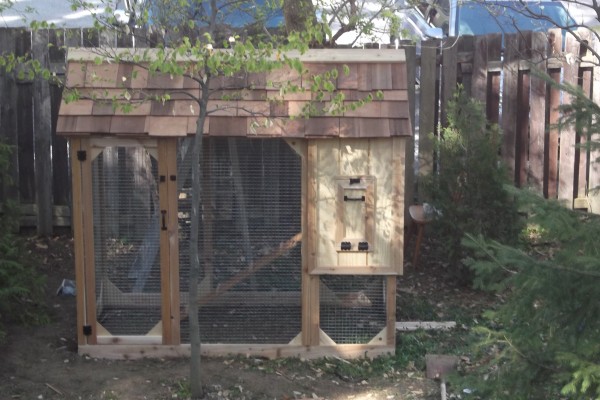 Dimension Carpentry Services works with each customer individually to ensure each piece is tailored specifically to them and to their space.
Get a Quote
Don't sacrifice for factory sizing and finish, call today and let us help you make that dream a reality.